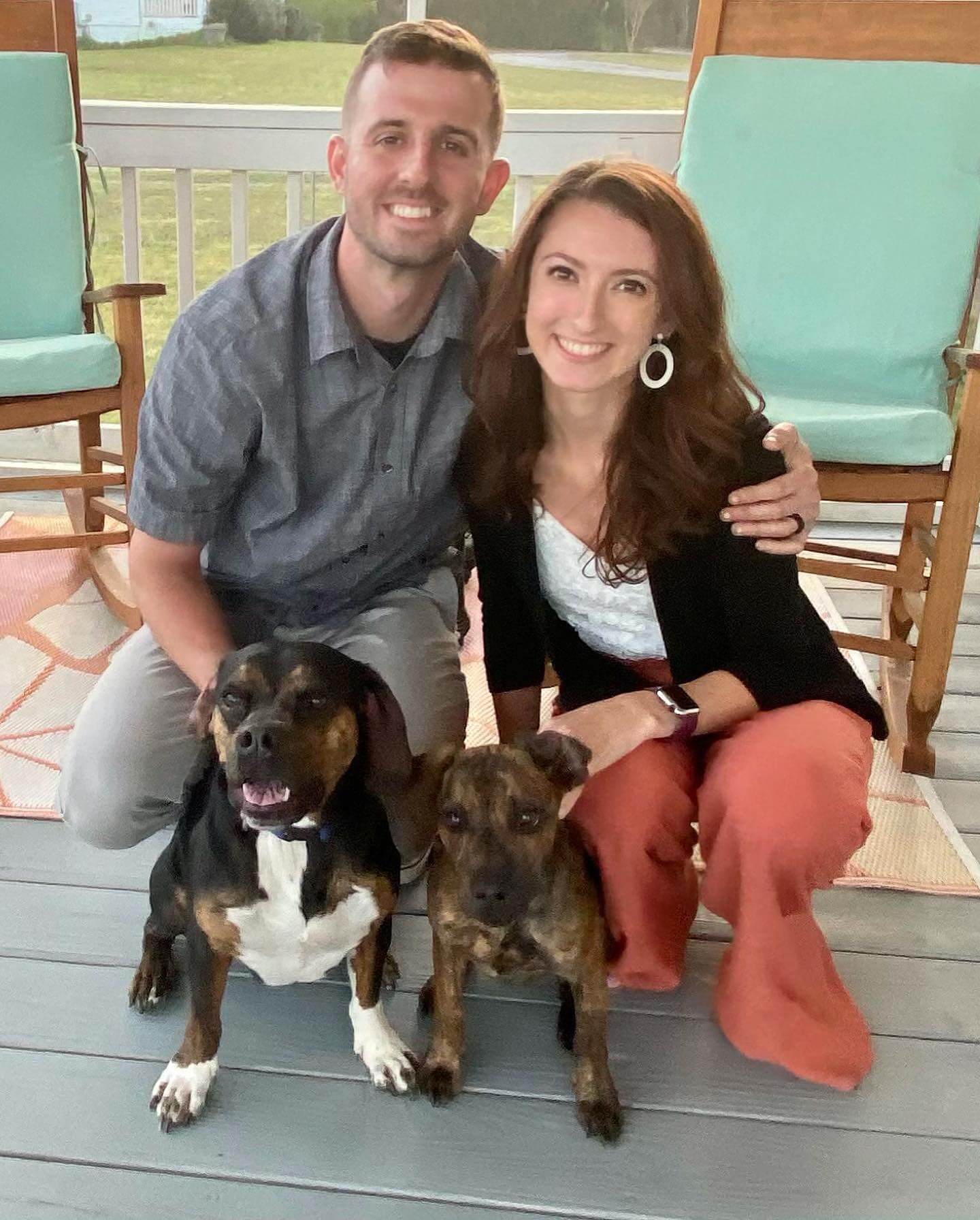 Meet the family of Evans Electric and Outdoor Lighting!
Owner operator, Tyler Evans was born and raised here in Southport, NC. He is a third generation electrician and at the time became the youngest licensed electrician in the state of North Carolina at the age of 25. Tyler decided to branch out and start his own company in 2018 due to his love for outdoor lighting and the beautiful affect it has on his customers homes. He takes pride in his work and strives to build relationships with his customers. Their satisfaction is his main goal. Tyler loves being able to use his creativity to design outdoor lighting projects and bring those to life. He and his wife Amanda, who assists with the office work, reside in Southport with their two rescue dogs Oscar and Hendrix.
Evans Electric and Outdoor Lighting is fully insured and licensed and ready to take on your next project. Let us light up your lifestyle!